Services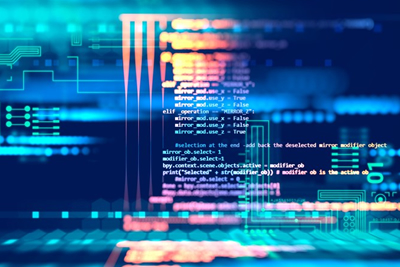 Banner products mostly operate on Linux environment and FNU has acquired license for RedHat to ensure active support for its OS infrastructure.
---
RHEL promises super-reliability and long support cycles. Each release is supported for 10 years, and customers can purchase extended support beyond ten years.
Red Hat's customer and product support generally gets high marks. RedHat has delivered certified training to FNU technical team. These are tailored for Red Hat software, but Linux and Free Open Source Software (FOSS) are pretty much the same everywhere so everything learnt is transferable to other Linux distributions and open source software.
Red Hat's documentation is famous for being excellent and thorough, with manuals for everything, plus videos and knowledge base.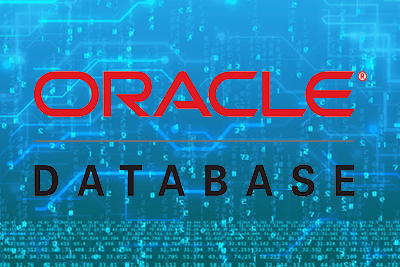 Banner operates on industry leading Oracle Database Server which will ensure maximum security of data and optimum utilization of server resources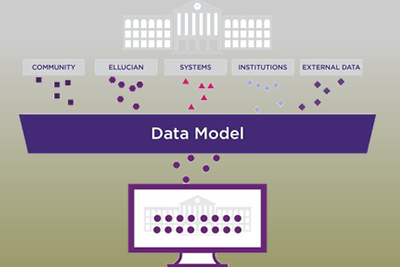 The Ellucian Ethos platform provides enterprise wide data integration with applications from partners and institutions.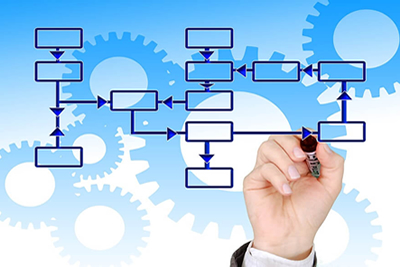 Ellucian workflow will save university time from doing paperwork and bureaucratic tasks and will add more time focusing on helping students succeed.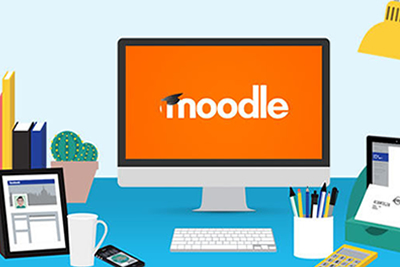 Banner ILP unifies university's academic and administrative computing capabilities by integrating the Banner database with Moodle.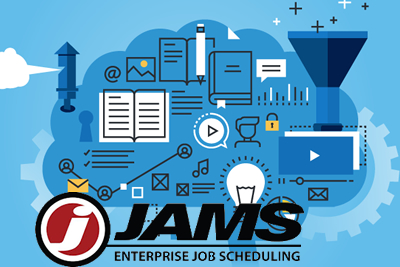 JAMS Scheduler will provide Information Technology professionals the automation tools needed to maintain superior service levels across a diverse mix of platforms and applications, having visibility across processes.