Project Governance Structure

It is essential to ensure that project decisions are made within time to ensure compliance to the university policies as well. Well it is ideal to have wider consultation for every decision, the strict deadlines makes it infeasible. However the project governance structure has been developed in such a way to uphold decision integrity and to ensure compliance to university policies.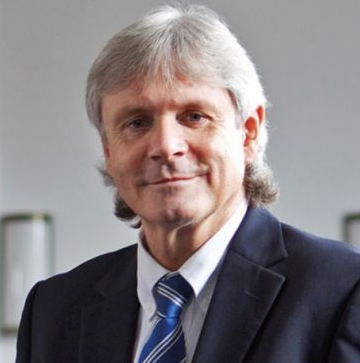 Vice Chancellor

Professor. Nigel Healey
The FNU executive sponsor has contractual authority for any and all issues related to the project and provides the ultimate decision-making responsibility should any issue escalate to that level. The executive sponsor also holds the combined team accountable for all contract deliverables.

The Executive Sponsor works with the Ellucian Executive Sponsor to expedite and resolve issues that require the highest executive level involvement such as contract amendments.
Project Steering Committee

Director ICT (Chair)
Mr. Chandr P. Anuj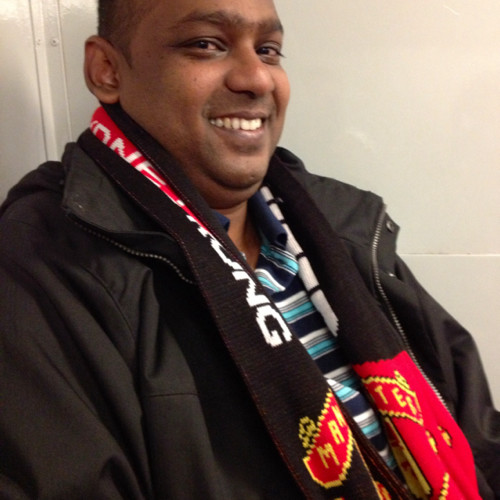 Director Finance
Mr. Nilesh Prasad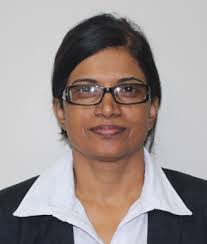 Registrar
Mr. Sarita Devi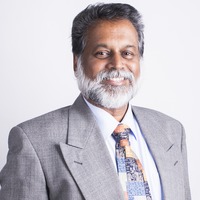 A/ Director Human Resources
Professor. John Chelliah
The FNU steering committee is responsible for guiding the overall implementation from an enterprise perspective, including contract compliance, budget, policy, organization resources, and process or system changes that may affect multiple areas. The steering committee is generally composed of senior institution executives and is responsible for establishing policy for business operations regarding these implementation activities. The steering committee also makes sure that decisions affecting the implementation of the software will be made in a rapid and efficient manner, as delays can impact the implementation timeline.
Project Director

Director ICT
Mr. Chandr P. Anuj
Providing support to the FNU Project Manager
Reviewing & approving all project status reports.
Responsible for reviewing key project management documents including Project Management Plan, Scope, Requirements and System Design.
Responsible for providing staff support for project team members to ensure normal day-to-day responsibilities are completed without impacting the project.
Attending selected project meetings as agreed with the FNU Project Manager.
Authorizing go-live for each phase or for the entire project.
Ensure delivery of project outcomes.
Ensuring the project budgets are available and authorize expenditure when needed.
Coordinate activities with non - FNU stakeholders, Vendors/Contractors for Hardware and Software.