Banner Usability Tips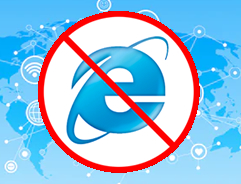 The Internet Explorer is known to break many websites. Please use Google Chrome, Mozilla Firefox or Microsoft Edge to access Banner and related applications.
The Banner environment is modular however the single sign-on service is configured to ensure you do not have to login to Banner again. The session however is only active for four hours and needs to be extended. After a period of inactivity, you will be logged out of the single sign on system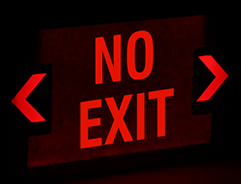 When exiting Banner 9, make sure you sign out of Banner 9 before closing your browser.  If you just 'X' out of the browser you will leave orphan processes that may prevent you from starting another Banner session.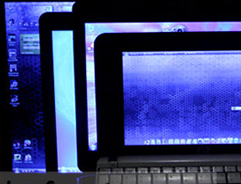 Screen size- On most Windows machines, you can expand and shrink the content in the browser by holding down the Ctrl key and scrolling your mouse up and down. Another way to do the same thing is hold the Ctrl key and use the + and – keys. (note that + usually requires the shift key as well on most keyboards) For additional information, here is a Google support article- https://support.google.com/chrome/answer/96810?hl=en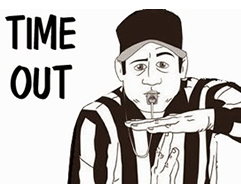 If you are logged into Banner 9 using an administrative page and simultaneously login to Maya Online (such as to complete your time sheet), be advised of the following. When you log out of Maya Online you will be automatically logged out of your open administrative page Banner 9 session.