News & Events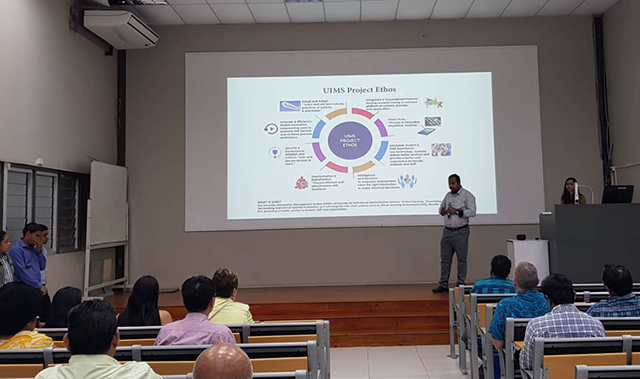 The UIMS Talanoa Sessions held at Derrick and Nasinu Campus was a success. The participants showed positive feedback towards welcoming the changes being introduced as an impact of the UIMS project.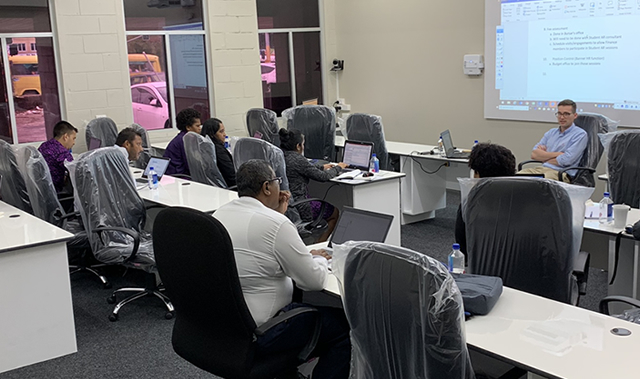 The functional consultants are continuously engaging with functional teams to configure the system. The Finance and HR team are at the critical stage of configurations and will soon move towards application testing and go-live.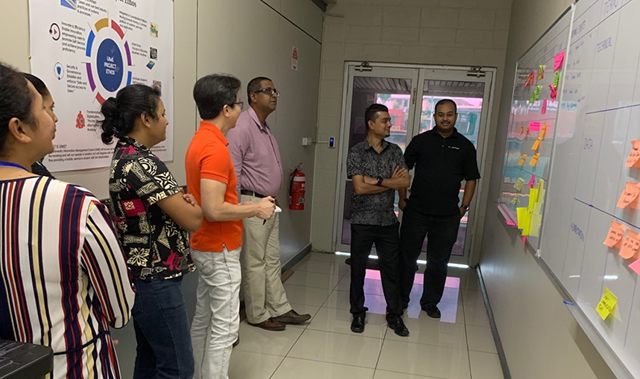 The project team follows scrum methodology and holds scrum meeting daily. They utilize the kanban board to keep track of in-progress and pending activities. Since time is a constrain in this project, Kanban concept is a strategic tool for ensuring deadlines are met.